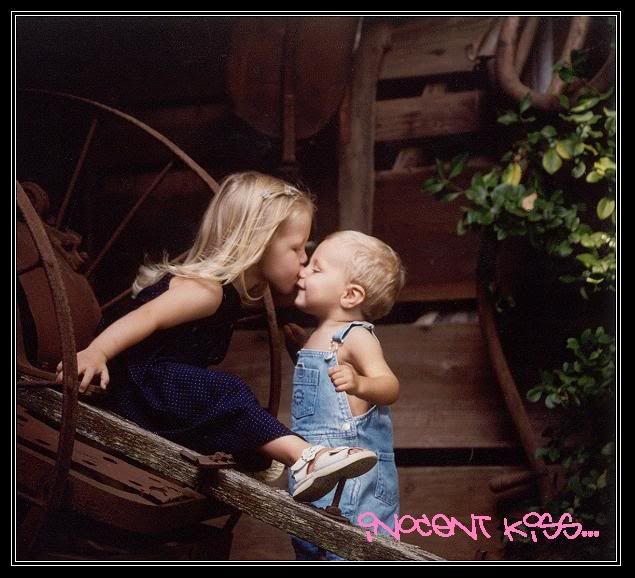 Sunday, May 01, 2011

just read my blog.. had been dead for long.. i shd start bloggin again man.. reminds mi of my struggles and God's goodness... most importantly, to share God's love.. bt i very long nv blog liao.. forgt how to blog liao.. how?? hahax..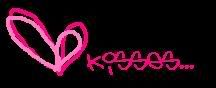 about me
i'm just a normal girl highly favoured by my Lord Jesus Christ
my name is Joyce Lim... studying in Ngee Ann Poly, Early Childhood
Jesus is my life and saviour.
the apple of my life
Lord Jesus Christ. family. friends. Pabra. can can family.children. dance. asher
history
July 2005
August 2005
September 2005
October 2005
November 2005
December 2005
February 2006
March 2006
April 2006
May 2006
June 2006
July 2006
August 2006
September 2006
October 2006
November 2006
January 2007
February 2007
March 2007
April 2007
May 2007
June 2007
July 2007
August 2007
September 2007
October 2007
November 2007
December 2007
January 2008
February 2008
March 2008
April 2008
May 2008
June 2008
July 2008
August 2008
September 2008
October 2008
November 2008
December 2008
February 2009
March 2009
April 2009
May 2009
June 2009
July 2009
August 2009
October 2009
December 2009
January 2010
July 2010
May 2011
God's children
MiKe He(my idol)
MeI and I
CHURCH
DaViD CELL
ChRis
DeReK
JacK
JoeL
RacHeL
RaPheL

NP-D CLASS
D cLaSS
aMiRa
ReGiNa
JiNG JiNg
JuIaN
SaLLy
XiN YiNG

NP-OTHERS
ALiCia-sabah
AnGeLinE-sabah
cHuNYaNg-NPSU
JoCELyN-NPSU
keLviN-NPSU
MeLiSe-NPSU
RyAn-NPSU
SHaGGy-NPSU
VaNeSSa-NPSU

PRIMARY SCHOOL
aLeNa
ChiEn WeI
MeLiNa
MeLiSSa

SECONDARY SCHOOL
BeRwiN
DoNg
hUi ShAN
JaC
JiA LiNg
NeTTeX
PiYatHiP
ReGiNa
sHeRmaN
YaNa
YaYa

OTHERS
AiAi
LeOn-sp cf
VicToRiA-SUPA
KeNNy-sp cf
VicToRiA-SUPA

God's blessing
view count
Free Counter
credits
layout
Created by Baby-Angel